Fan Mail.
DocuCents™ has been around for over 5 years, providing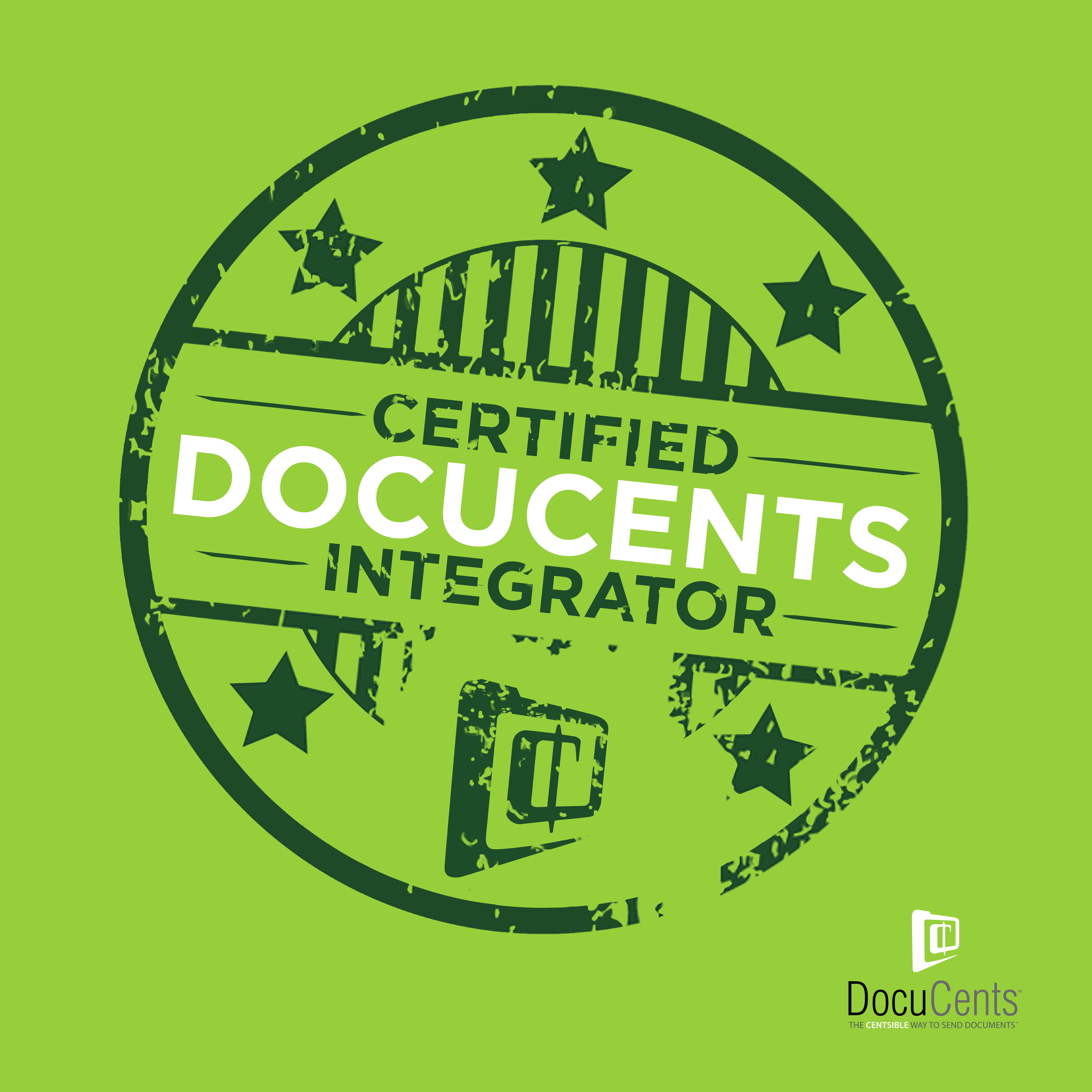 services to numerous legal entities, and their customers,
in the California workers' compensation system during that
time, including WorkCompCentral, Med-Legal Copy, A1Law, MerusCase
law firms throughout California and many, many individuals.
Contact us today to find out how all of these companies and
their customers have saved big money by using the most advance, efficient and secure mailing service!